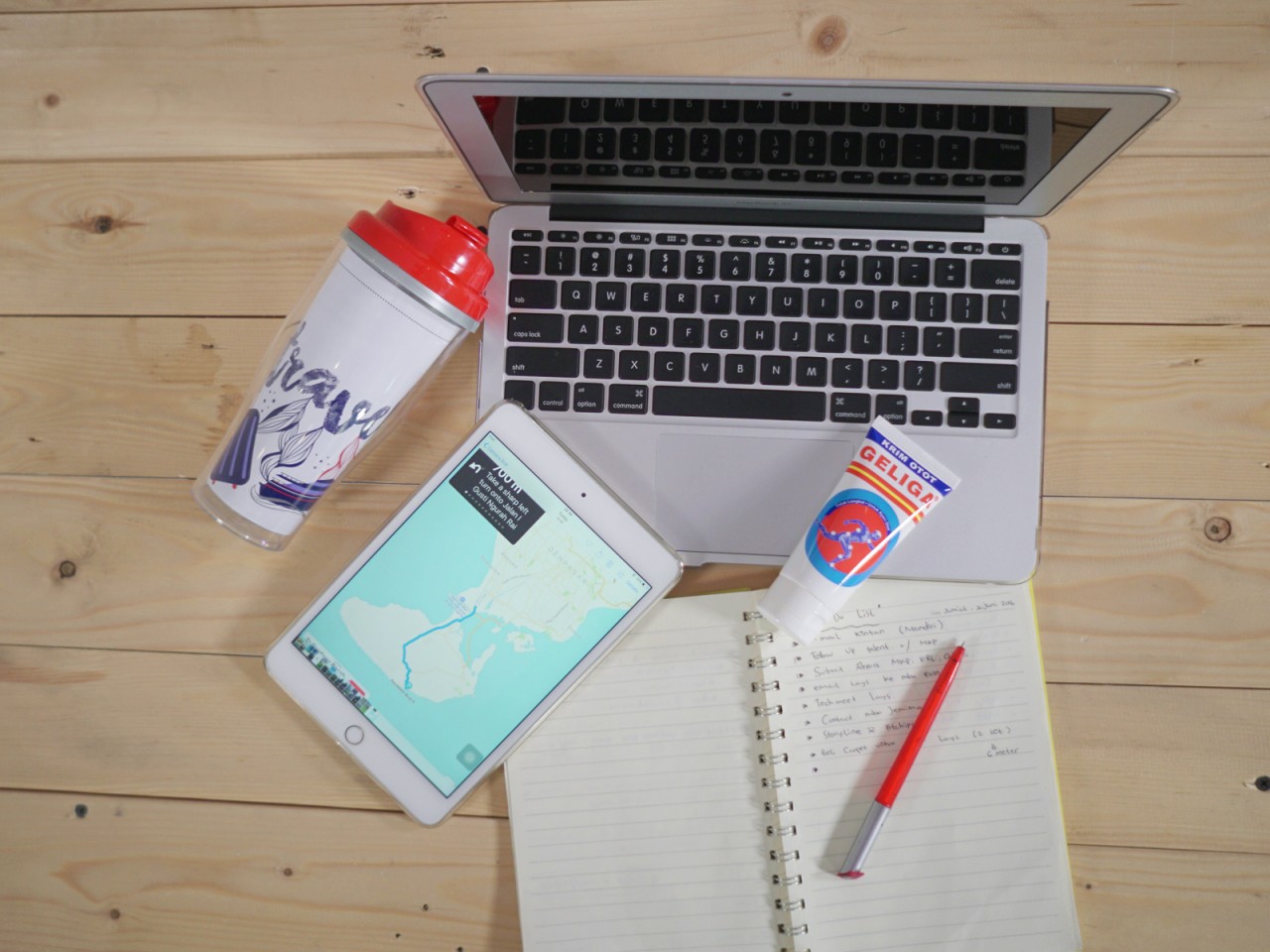 Thursday 15 June 2017
Avoid Fatigue and Aching by Bringing Discipline and Geliga Cream into Your Life
We can control and organize our muscles with discipline, so the muscles will not overwork at certain times.
We can actually prevent aches if we are discipline to organize our activities, whether it is routine work or work-out or traveling. By discipline, we can regulate and control the muscles, so we will not overwork our muscles at certain times only. We do not need to stay up late due to procrastination. Then, we also do not need to exercise excessively only because we want to lose excessive weight.
However, life in discipline is not as easy as we imagine. It's better if we have knowledge about medications to cure fatigue and aching, so our schedule is not interrupted. Always prepare Geliga Cream. Owing to its content of Metyl Salicylate, Menthol and Camphor, Geliga Cream helps to relieve muscle and joint fatigue and other muscle problems. In addition, GELIGA Cream is easy to use, not sticky and does not stain clothes.