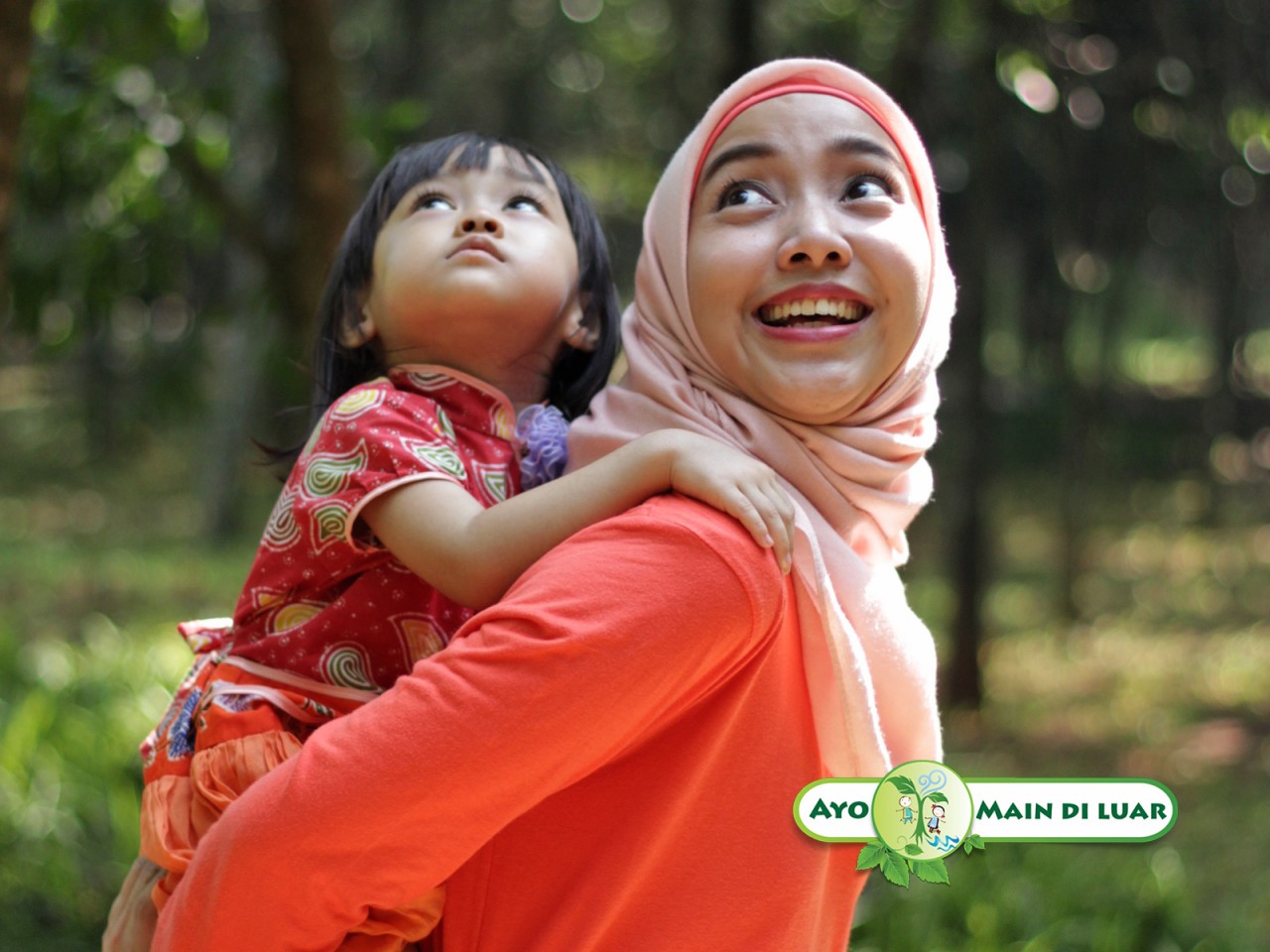 Thursday 15 June 2017
Guide Your Beloved Children in Their Exploration
Exploring the world together with parents will make children happy.
When your dear children explore the world, the role of parents is very important. Why? It's because parents understand more about the world of their children and environment. Thus, parents can guide and direct their children. Exploring the world with parents will make children happy. Take them to play outdoors, while teaching them about the texture of objects, such as: tree trunks, leaves, sand and others.
That's why, Moms, always take time to accompany your children to explore, because the most memorable thing for your beloved children is their time with the parents. Never hesitate to take your children to play outside because Cap Lang Cajuput Oil is always ready to warm and protect your children.