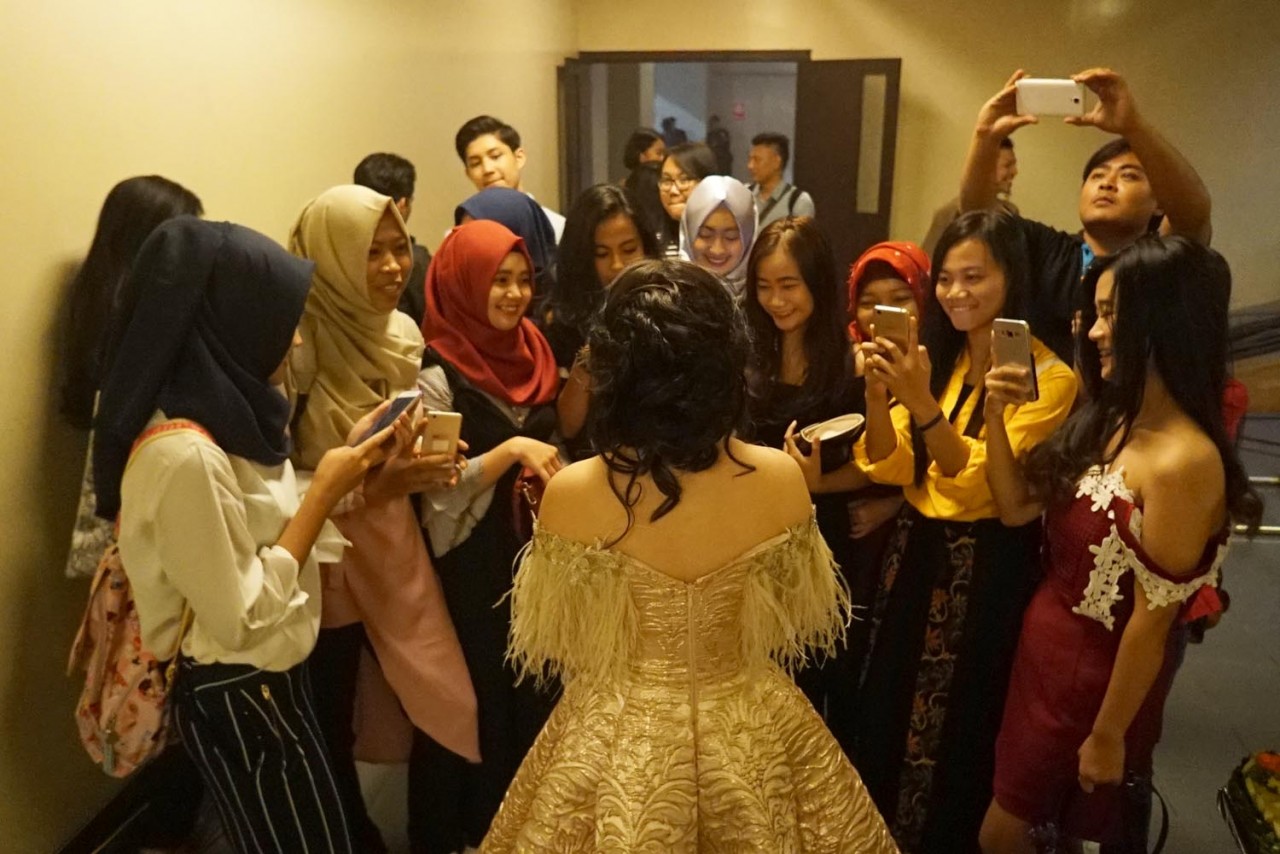 Wednesday 30 August 2017
Kayu Putih Aroma Grants the Dream of 10 Teens to Meet Prilly Latuconsina
10 Teenagers can finally realize their dream to meet their idol.
Kayu Putih Aroma held a fun event, i.e. Meet and Greet with its ambassador, Prilly Latuconsina. Such event also celebrated the 27th Annniversary of HUT at JIEXPO Kemayoran. This time Kayu Putih Aroma challenged its loyal customers to join the #PoseLikePrilly challenge in its Instagram, i.e. @temanhati_id.
Finally, 10 lucky winners can meet and greet Prilly Latuconsina, and they also got a gold ticket for the 27th Anniversary of SCTV, book from Prilly Latuconsina, and also IDR250,000 in cash for their pocket money.
Below is pictures capturing the thrill of the event: